Youth Crew Hardcore from Naples, ITALY.
Mostly influenced by Orange Country hardcore bands but also early New York youth-crew style bands.
A Great mix between Bane, Battery, Uniform Choice, Chain Of Strength and Ensign, with melodic vocals and support for a cruelty-free and positive culture.
Featuring Joe D. Foster (Ignite) on the song "Still The Same" and Aram Arslanian (Betrayed, Champion, The First Step) on "Break This Chain.

Artworks : Freak City, Tonr
Tracklisting :
The Meaning Of My words
We Want The Truth
Self Liberation
Never Looking Back
Lies

Break This Chain (ft Aram Arslanian)
Still The Same (ft Joe D. Foster)
I Abjure
Stronger Than Ever
Use Your Head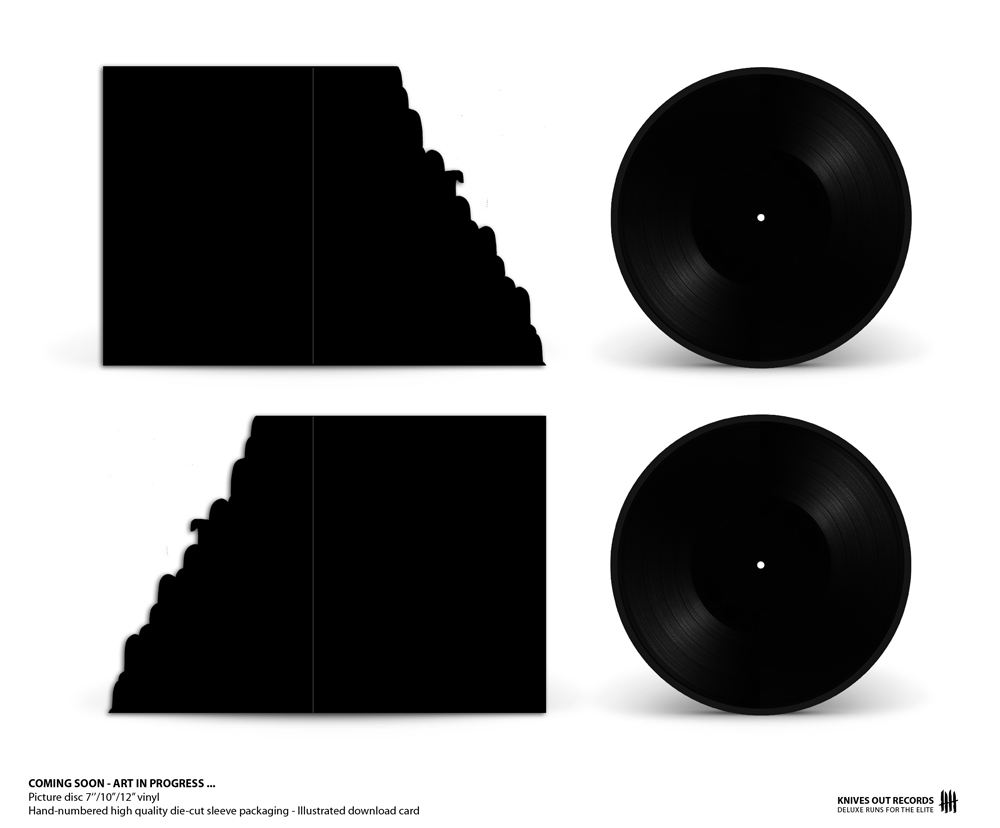 Deluxe "The Few" Edition
Edition limited to 80
10 songs + 1 bonus cover of 88 Fingers Louie
Hand-numbered die-cut sleeve packaging on heavy textured paper
Illustrated Download card
Deluxe PVC overbag with flap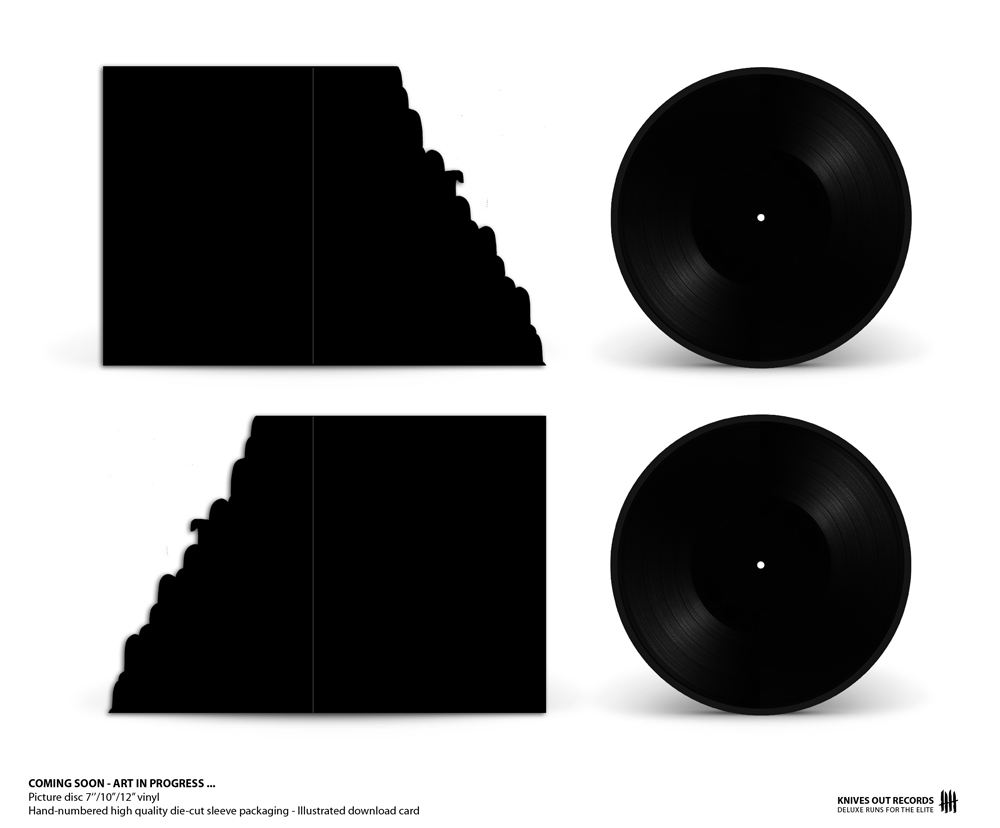 Classic "Masses" Edition
Edition limited to 170
10 songs + 1 bonus cover of 88 Fingers Louie
Hand-numbered die-cut sleeve packaging on heavy textured paper
Illustrated Download card
Deluxe PVC overbag with flap

DOUBLE CASSETTE TAPE EDITION
Related Infos :
Catalog # : KNF81CS
Date : 2018
Quantity : 50
Edition : classic "Human", classic "Robot"
Artwork : Freakcity, Tonr
Design packaging, layout : Tonr
Shell : White
Die-cut J-card sleeve packaging on heavy paper
Illustrated Download card
Jewel clear case